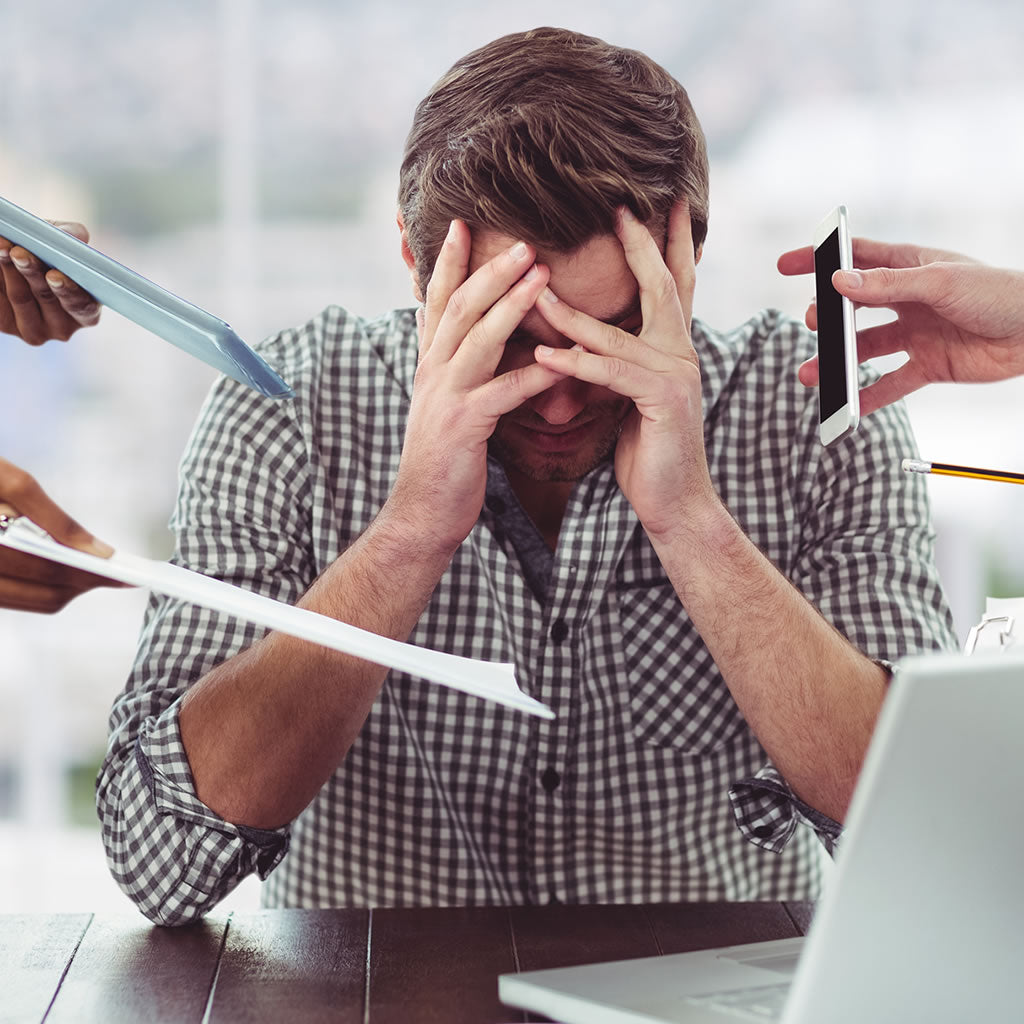 The journey started
The idea of working my entire life as an employee for a boss has never appealed to me. Nevertheless, my journey started in medium and large service and IT companies, first as an employee and then in middle management.
Dissatisfaction was my constant companion.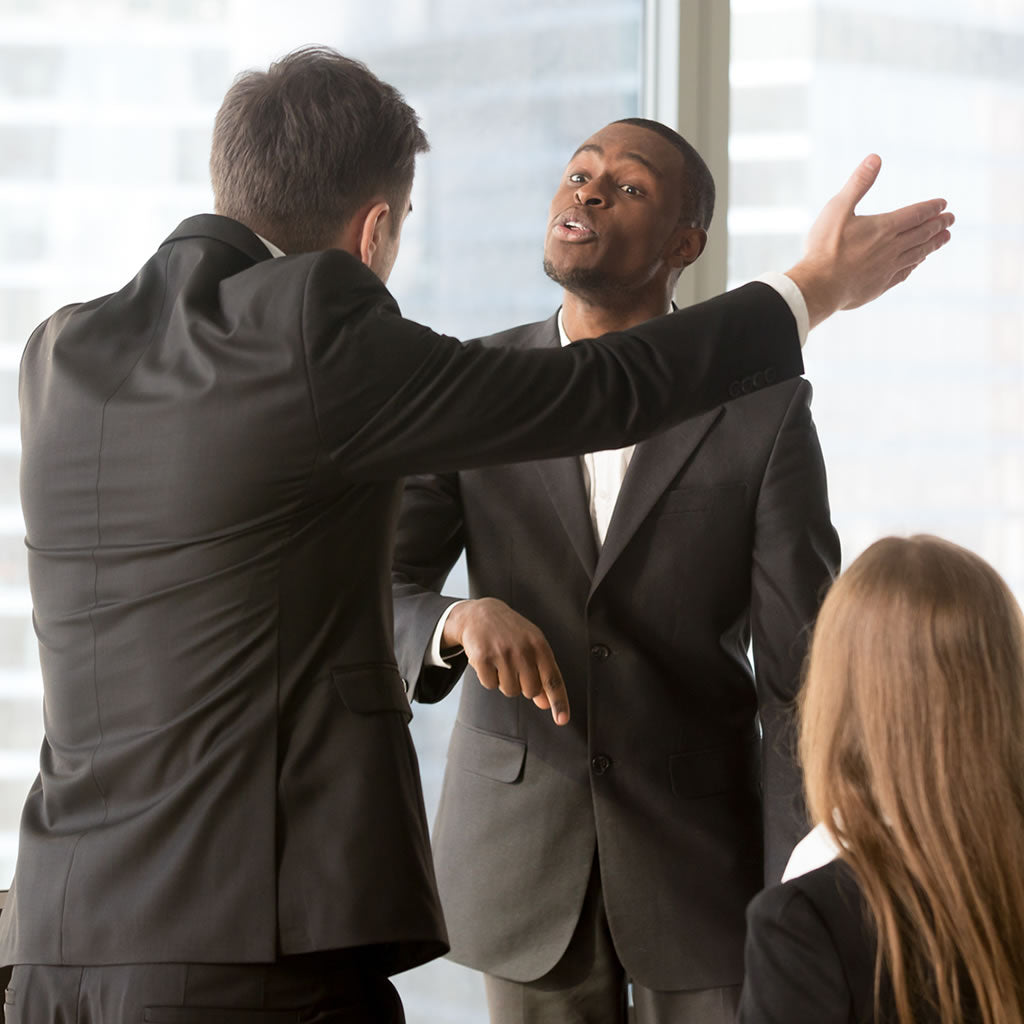 The frustration grew
In managerial positions, I watched myself putting off customers and having to deal with far too many orders. I ignored potentials without paying attention. The nights were getting shorter and my body was signaling with complaints and illnesses that it couldn't go on like this.
I also noticed that I didn't pay enough attention to my actual wishes and needs.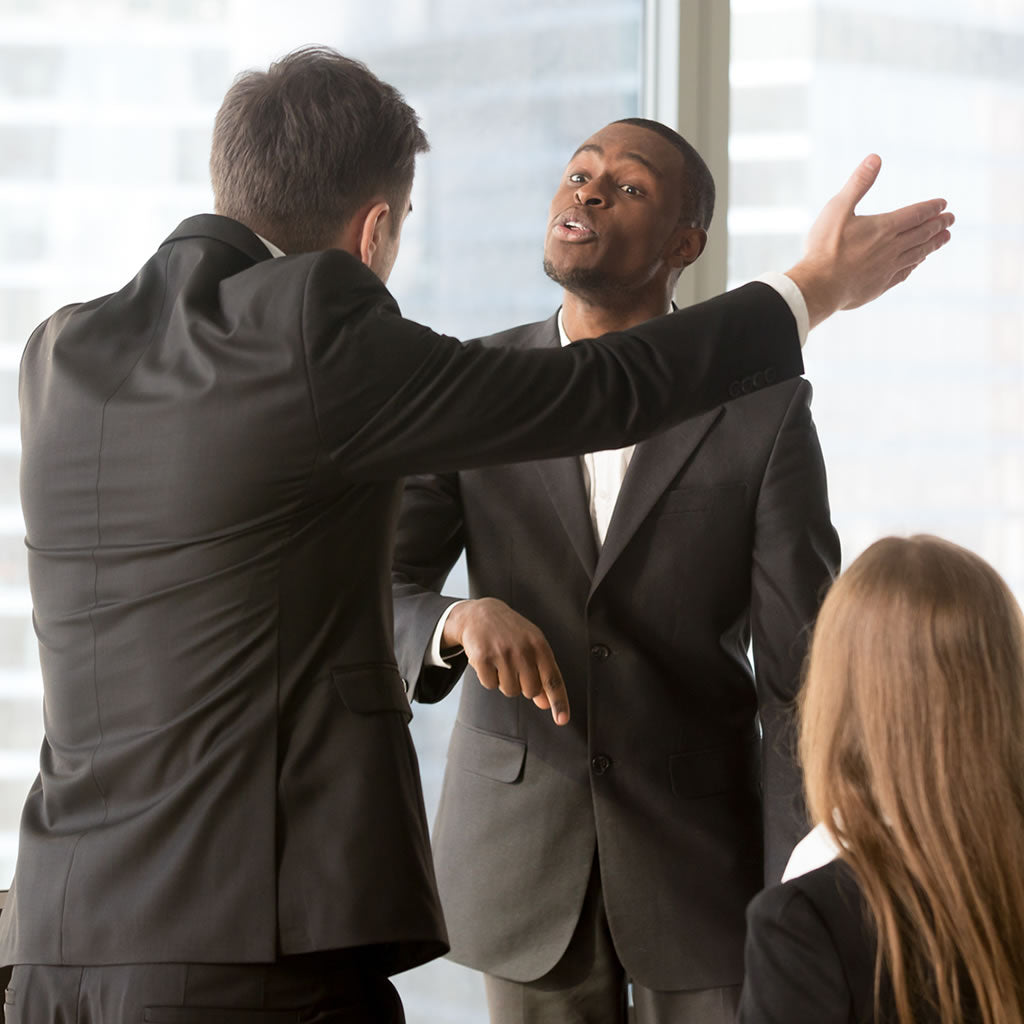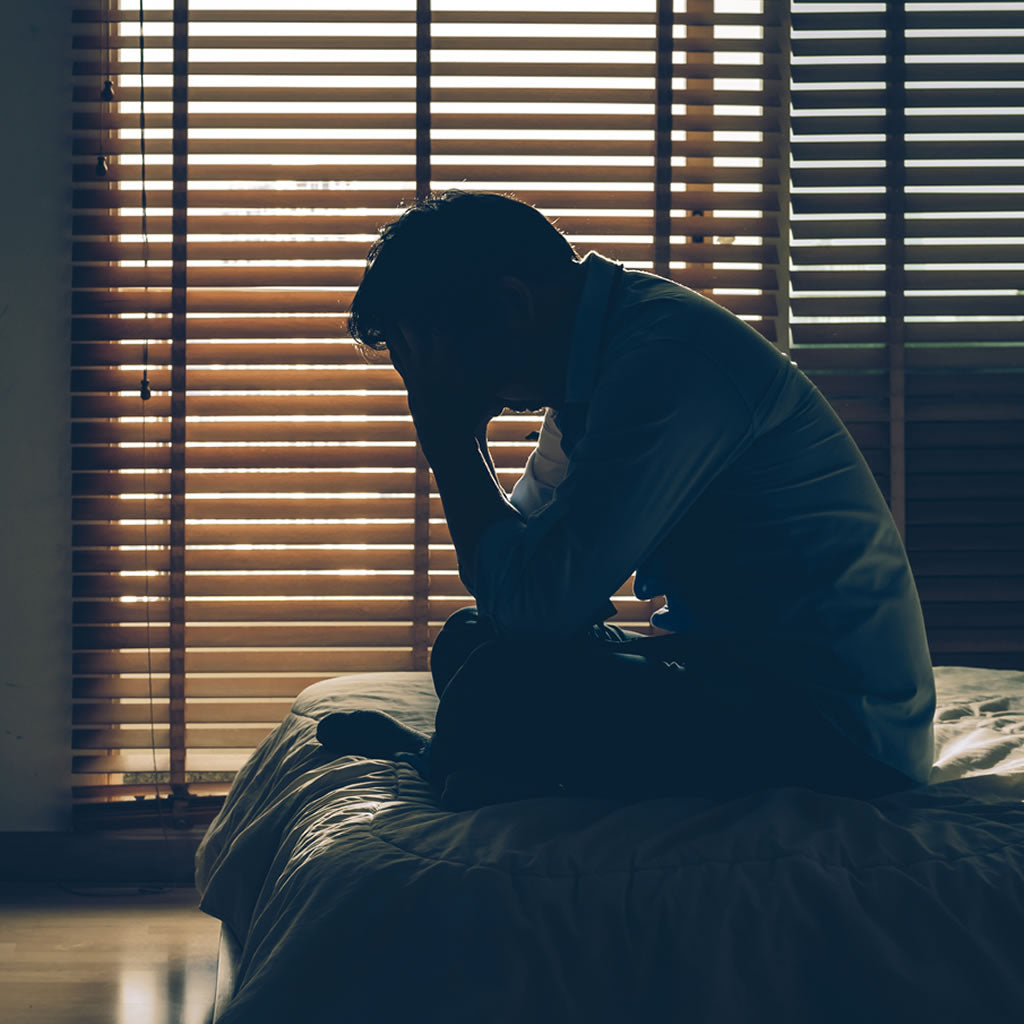 I felt burned out
I felt empty and my life seemed deadlocked. The burnout syndrome that soon followed made it abundantly clear to me that I was burned out, empty and lacking in energy.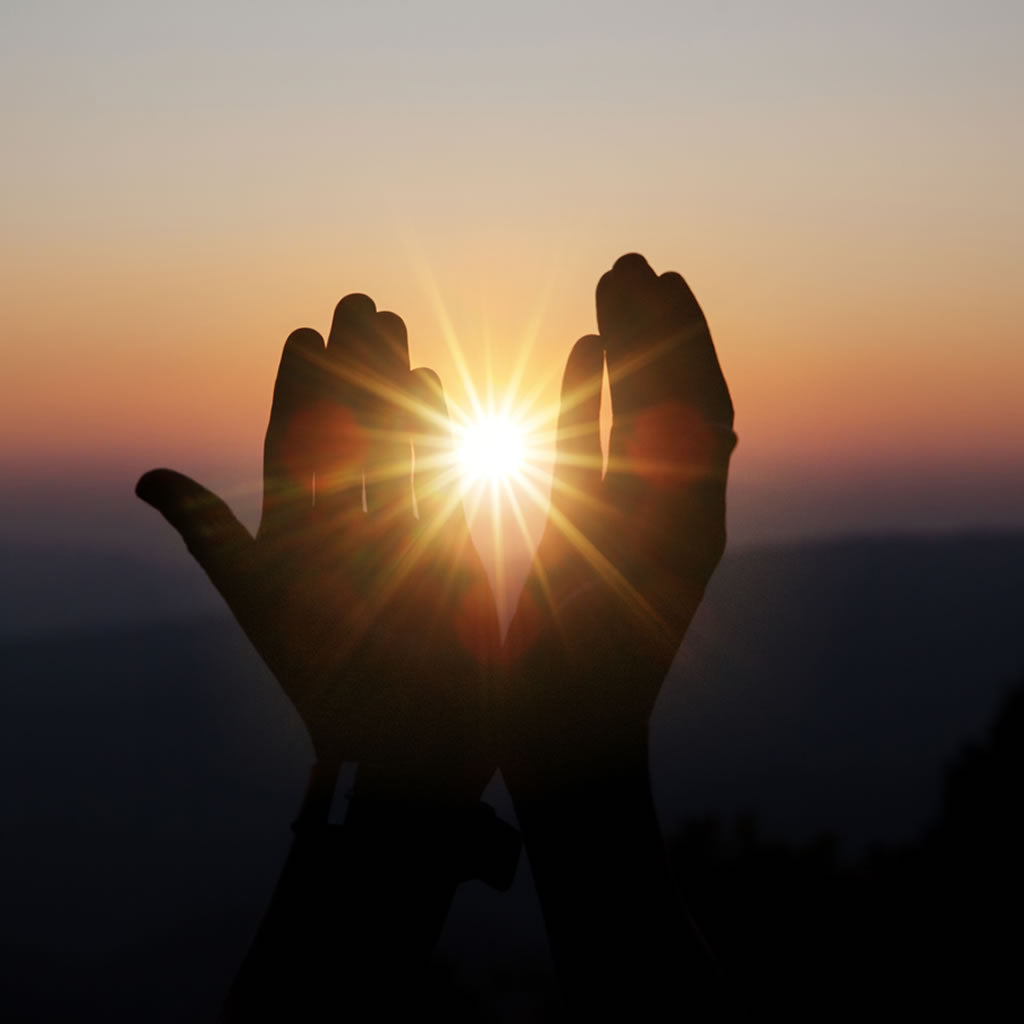 I got to know Ayurveda
At that time I got to know Ayuveda. I gradually discovered a new, blissful world. Ayurveda - the science of long life - a diet that suits my body and mind and a healthy lifestyle confirm that I'm on the right track.
Ayurveda the knowledge of long life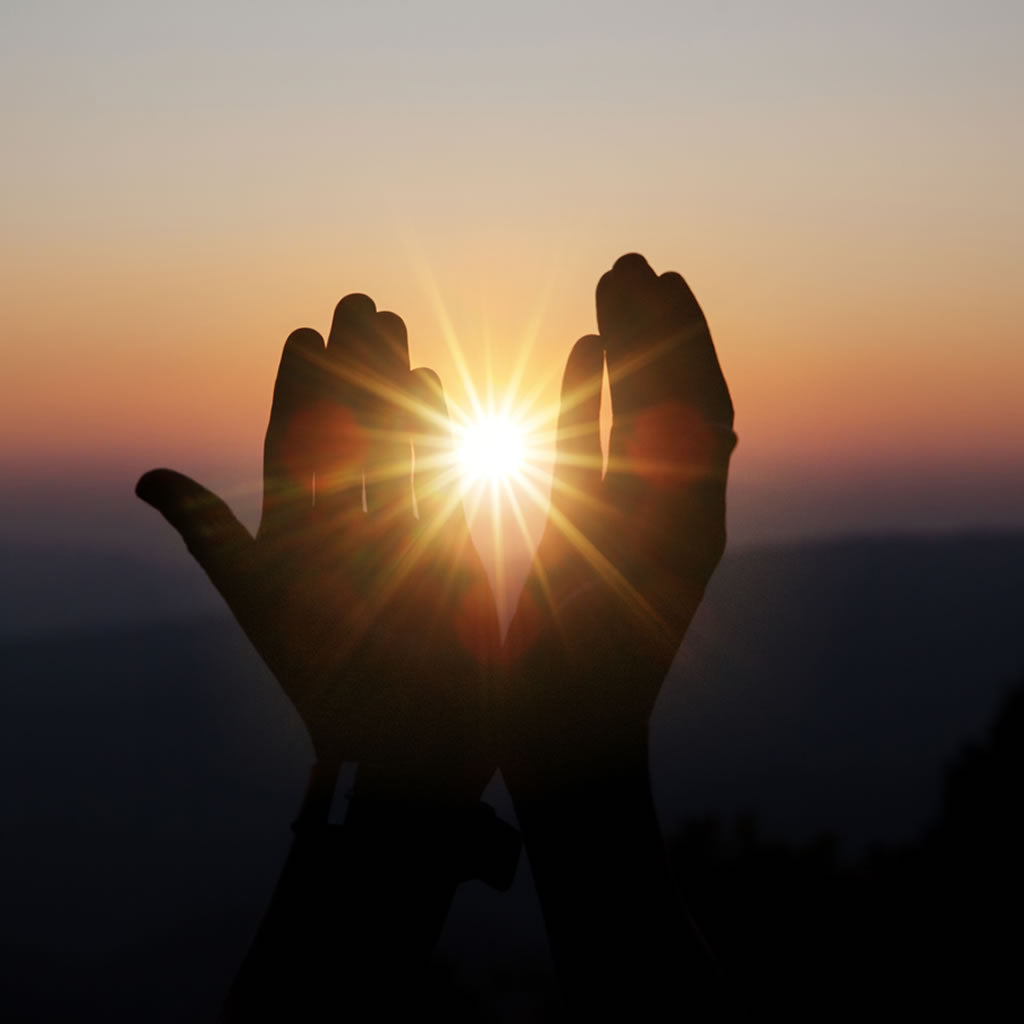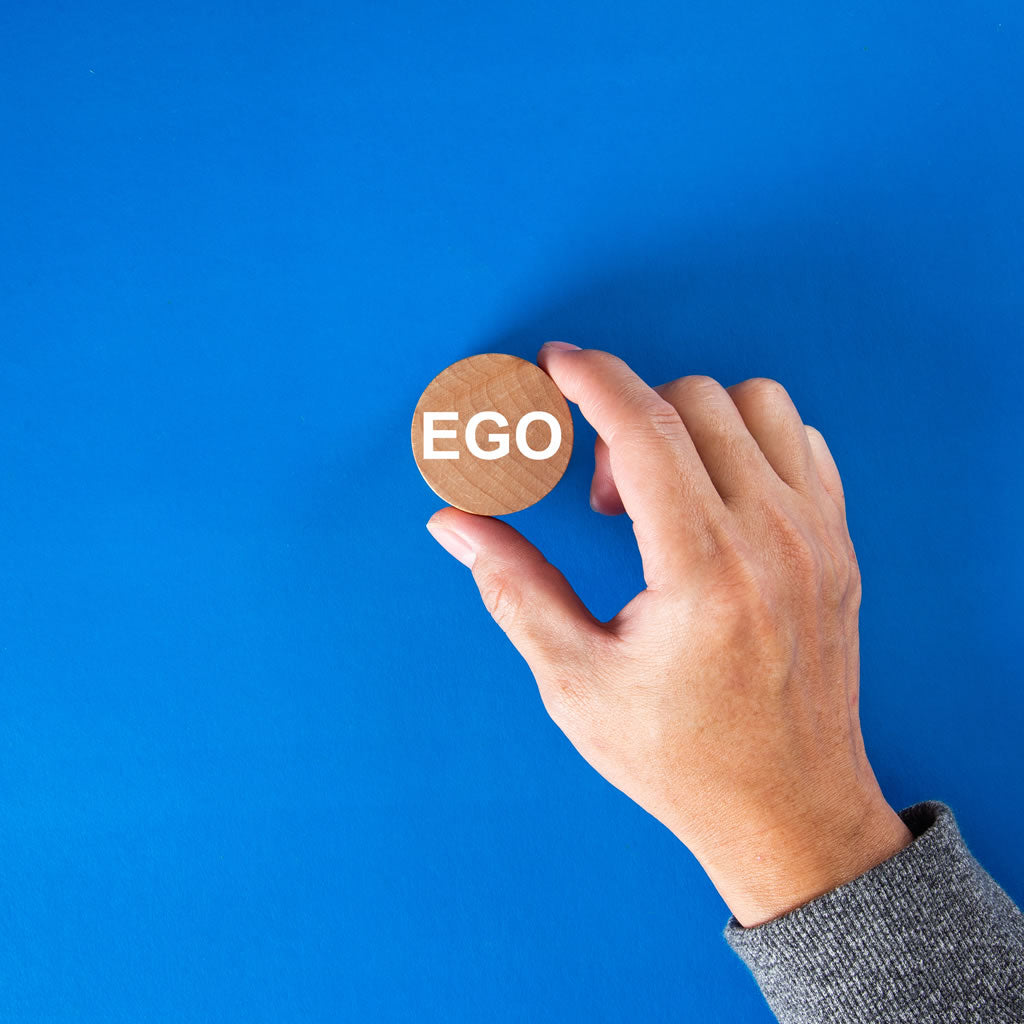 Training and further education followed
In numerous training courses and seminars I discovered the deeper perspectives of Ayurveda, as well as energetic healing and spiritual medicine. The spiritual inner work and the change in consciousness - who or what am I - has become a new milestone and lighthouse of life for me.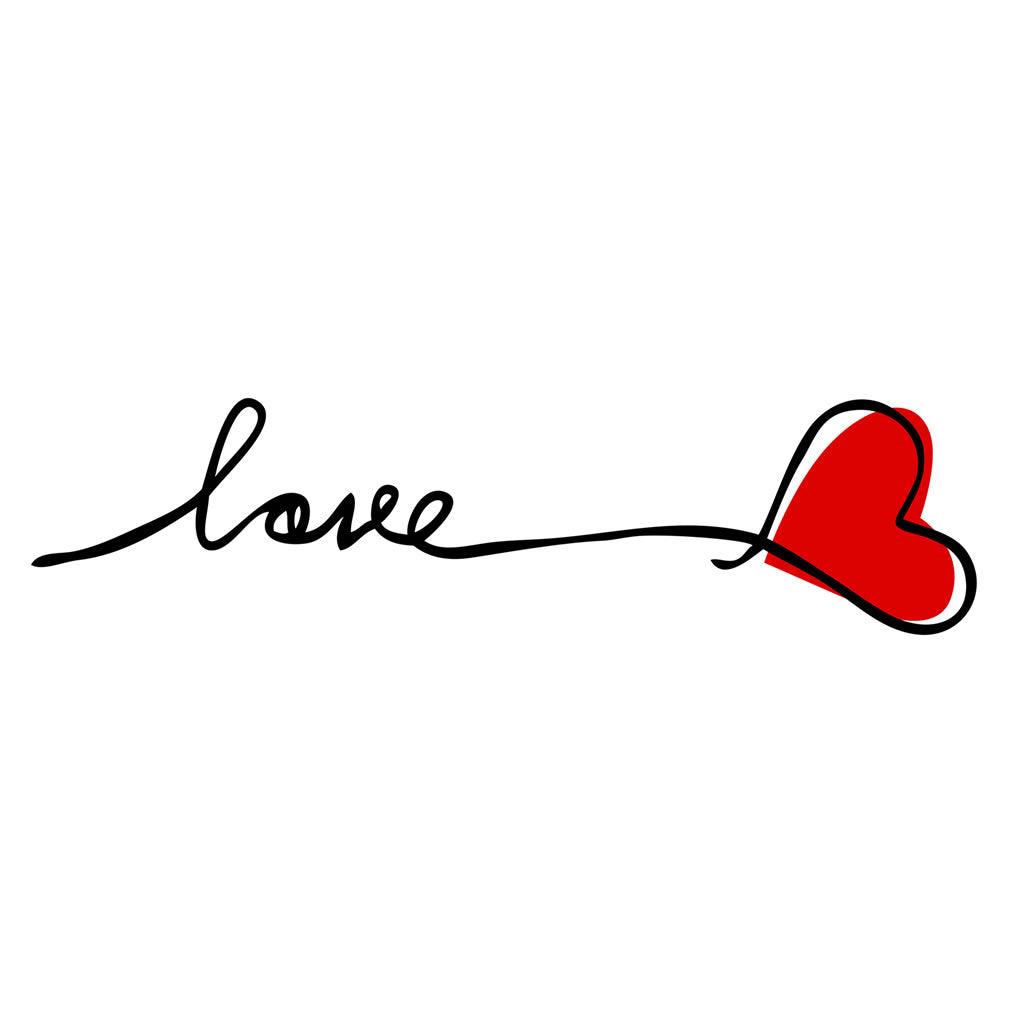 I am a doer
Today I am an independent entrepreneur and I am at the service of people with the Ayurveda paradise as well as spiritual healing and spiritual medicine. In addition, I also use other means to support people on their way, such as the various opportunities of Ayurveda, spiritual healing and spiritual medicine, crystals and other new ways. As a balance, I enjoy nature and animals, sports and my friends.
Whoever looks outside dreams
whoever looks within awakens.
CG Young
Marcel Rohmer
Manager Ayurveda Paradise and Designer24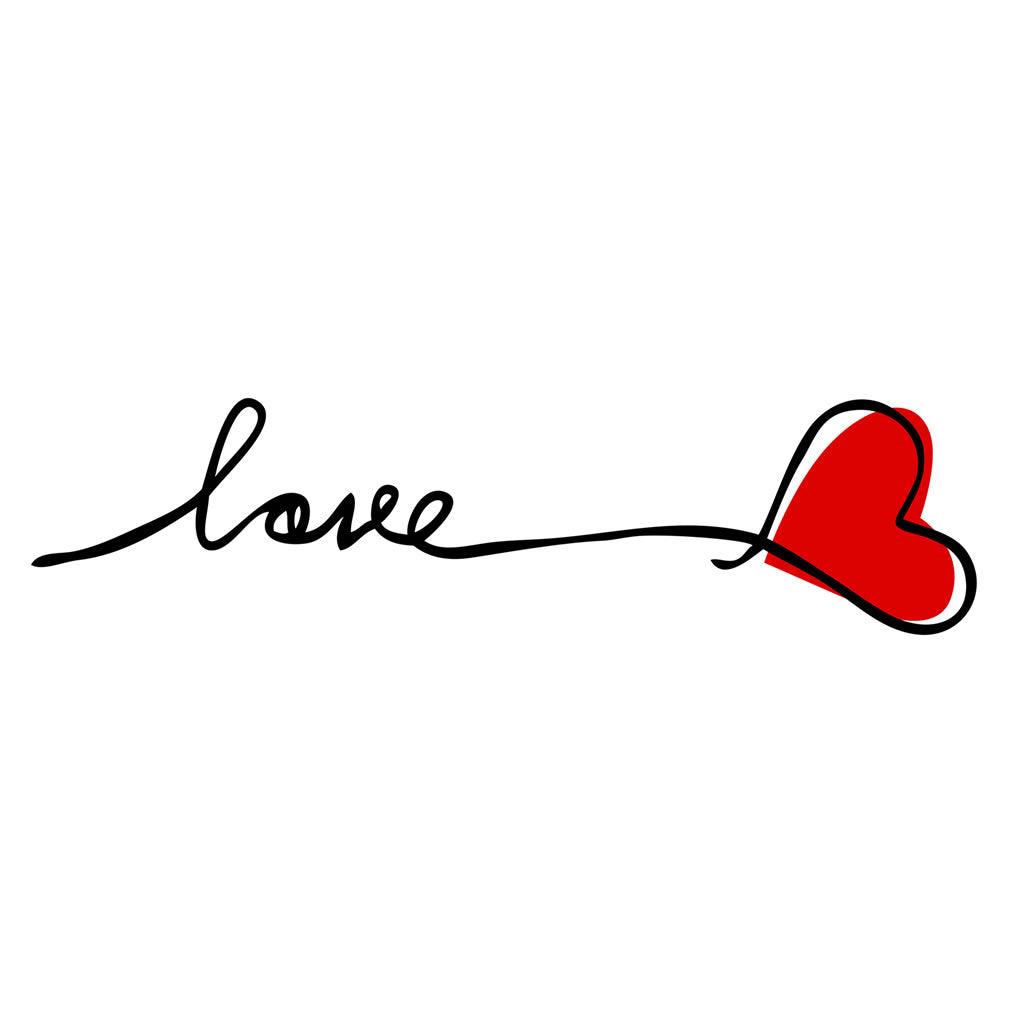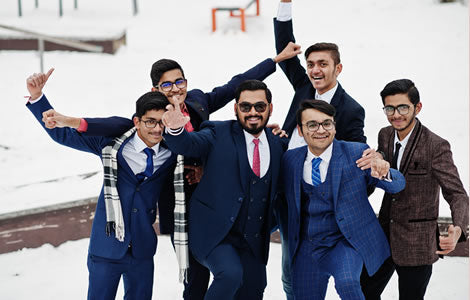 International cooperation
I enjoy working closely with international employees in Switzerland, throughout Europe, India and Sri Lanka. As the manager of the Ayurveda Paradise, I am firmly convinced that companies can only be successful through cooperation in a friendly manner. Honesty, sincerity and trust can only be shown to people who can put these virtues to good use themselves. Anyone who pretends to be different will never experience the fruits of good cooperation in the long run.