Our partners - participants - friends
Ayurveda - the mystical and exotic Indian system for a healthy, happy and long life - is in increasing demand in western countries. Ayurveda is much more than wellness massage, but also more than medicine.

More and more conscious people are turning their attention to Ayurveda science. So does the WHO (World Health Organization). Ayurvedic medicine recognized as a science has.
The Company Ayurveda Paradise™ is aimed at people who want to get to know Ayurveda, who have taken the first steps or who already live according to the recommendations of Ayurveda principles.
The goal in the Ayurveda paradise is to reach as many people as possible to bring Ayurveda closer and to inspire. Away from rigid rules towards one individual, holistic healthy lifestyle with a lot of joy, lightness and zest for life.
On this exciting path, we meet people in companies who are pursuing similar or even the same goals. We work with these people to consolidate Ayurveda on all levels.
Umesh Tejasvi was born in Bangalore, India and grew up in the tradition of Ayurveda. He completed training as an Ayurveda therapist and masseur. He gained practical work experience at the Sushruta Medical College in Bangalore, among others.
Later, I was trained as a sound and breathing therapist (Art of Living), meditation teacher and yoga teacher. The rich repertoire includes the marma point massage, singing bowl massage and the Kairali Abhayanga developed by him. For more information, visit the website of www.umesh.ch
The Kairali Ayurveda Group has been following a holistic approach in the production of Ayurvedic products for a century and manufactures Ayurvedic premium products according to original recipes from the old Ayurveda scripts 'Sanskrit'.
The company also operates an Ayurveda health center in Palakkad and training facility. Kairali has received multiple awards and certifications.
Kairali runs its own organic farms and herb gardens, where all organic products are cultivated and grown organically.
The Ayurveda Paradise is a general importer and offers a wide range of Ayurvedic massage oils as well as herbal powders such as churnas and choornams and Ayurvedic medicine. Visit Kairali's portrait website for more information
www.ayurveda-paradies.ch/kairali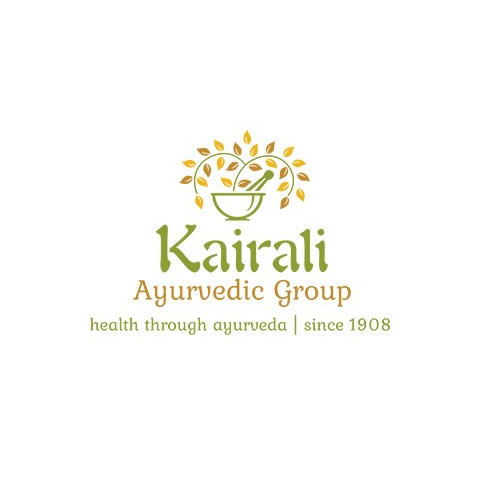 Association of Swiss Ayurveda doctors and therapists
The Professional Association of Swiss Ayurveda Doctors and Therapists (VSAMT) supports interested people who want to learn more about Ayurveda and if you are looking for qualified Ayurveda practitioners. The Ayurveda Paradise is a member of the Ayurveda Association. Visit the website for more information
www.vsamt.ch